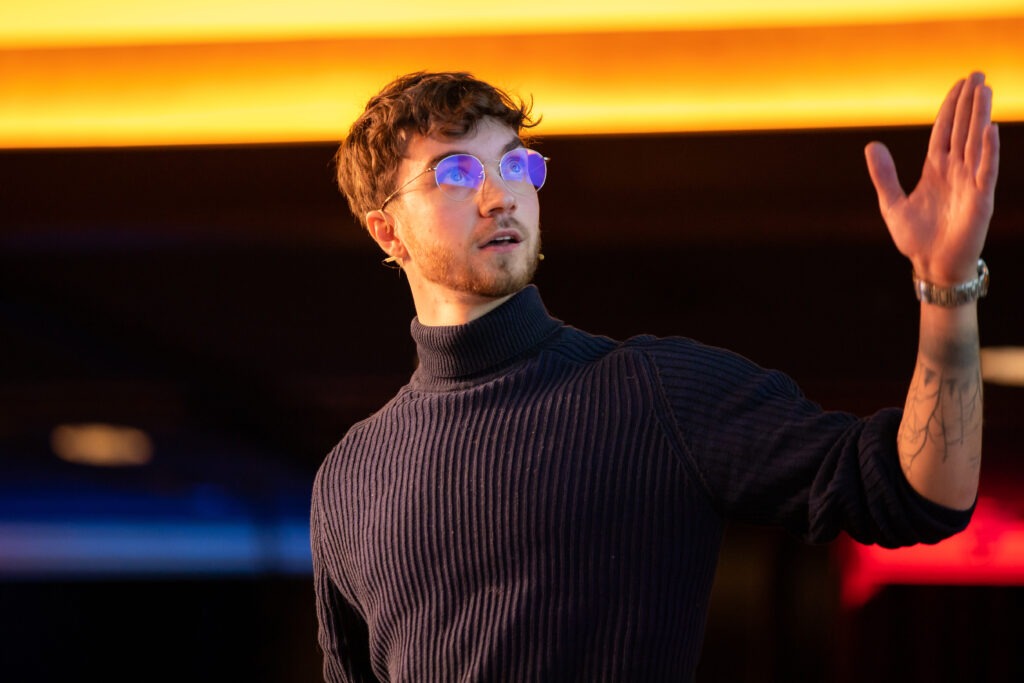 Me
Hello, my name is, Justin Scotty Bieshaar. Born 6th of may 1996.
I am game developer at GamePoint.
Published games I worked on for GamePoint:
GamePoint Battlesolitaire – Android, iOS
Hearthunt – Android, iOS
Klaverjassen – Android, iOS
Wordtornado – Android, iOS
CardParty – Android, iOS
Uptown Bingo – Concept Phase
GamePoint Casino Standalone – Andoid, iOS and WebGL.
GamePoint Casino in Gamepoint Bingo – Android, iOS and WebGL.
RoyalDice Mini – HTML5.
I am a person which always wants to improve himself, take challenges, work in teams, create games for bigger audiences and show my passion for programming to the world.
Programming and developing games is my biggest passion. So, beside working for GamePoint I love to work on side projects in my spare time. I document these projects in my blog and/or on my Instagram feed.
My history
My curiosity for programming started when I was 15. I broke my knee 10th of July 2011 by accident when practicing for gymnastics. When I was in the hospital, I started to research how 'Runescape' was made. I found the source code from private servers and started to play with the code. My passion for programming began from that day.
I also made a video where I talk about my journey as a Game Developer from 10th of July 2011 until 2021.